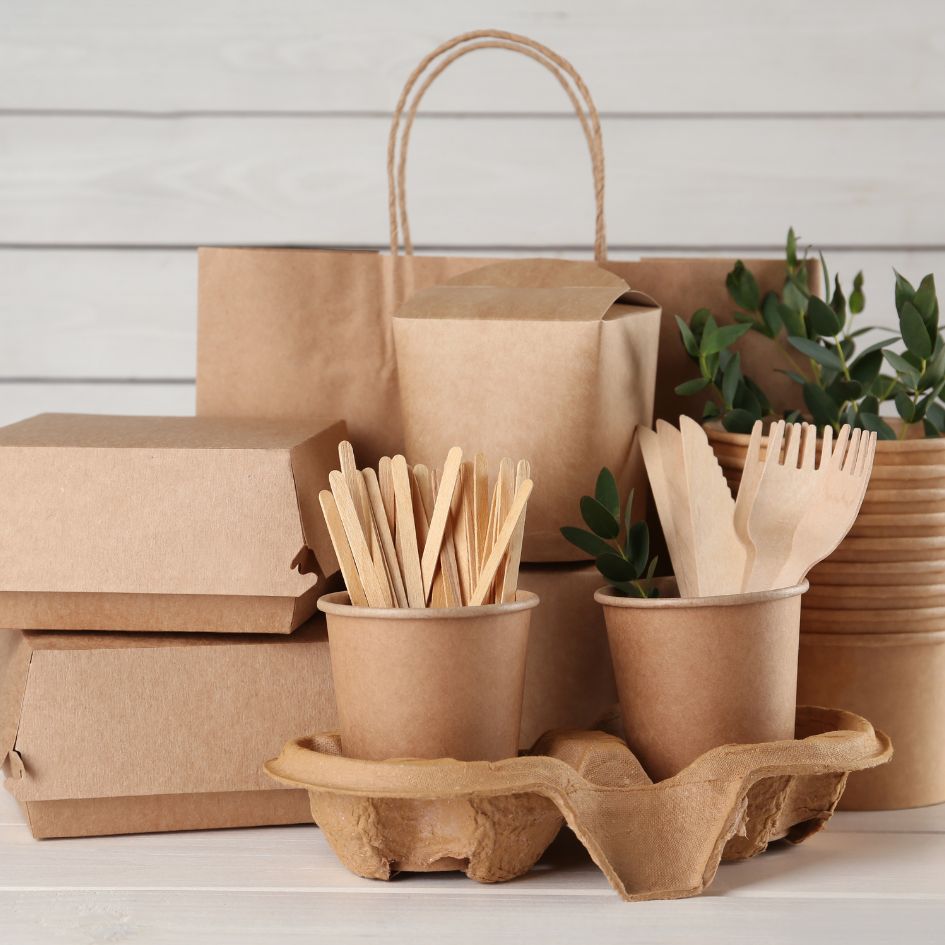 ABOUT AKSHAR PACKAGING
We are a manufacturer of top-quality paper packaging products that are eco-friendly and perfect for use in hotels, restaurants, QSR/fast food, bakeries, sweet shops, and other catering establishments.
Our disposable packaging solutions meet global standards and comply with the latest industry regulations. We are committed to creating products that are not only aesthetically pleasing but also of high quality.
At Akshar Packaging, we believe in using our resources wisely for the betterment of our community and the planet. We take great pride in providing sustainable packaging solutions that are the best in the market.
Our dedication to creating a more eco-friendly future is what drives us to work harder towards developing sustainable packaging.